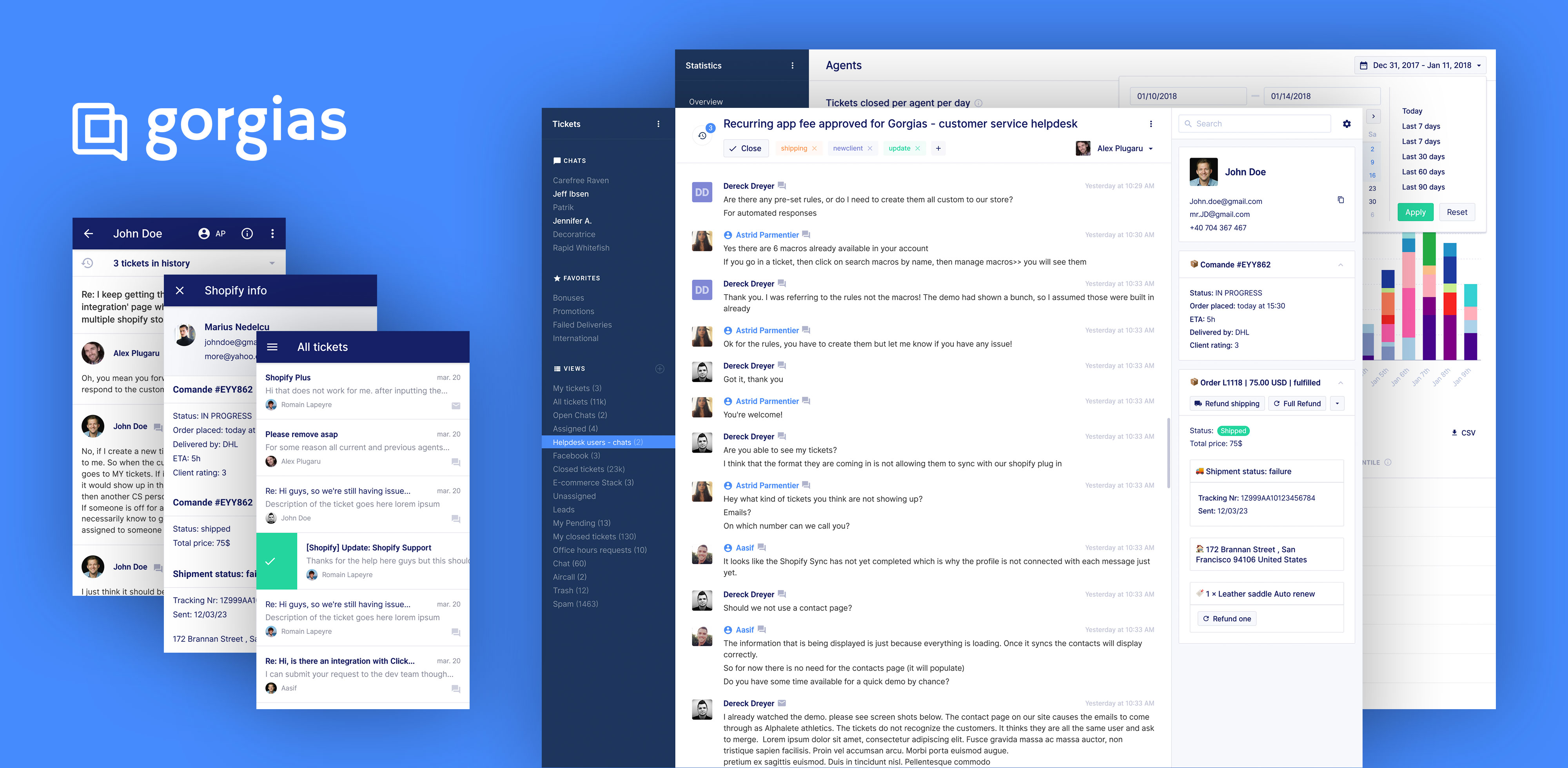 Long-term design partners
Gorgias is a San-Francisco based startup focused on providing the best helpdesk product out there. It introduces some unique features to help agents treat support requests more effectively like the possibility to configure automatic responses and the flawless integration with social media channels and most popular services in the e-commerce ecosystem. Its effectiveness is proven by its rapid growth.
Rebranding
Our collaboration began with the design of a new logo. I quickly understood how the product evolved in the last year and how the old identity was no longer a good fit. The challenge was to design a new one that would stand for the scope of the product and hint at the highest ambitions of the team.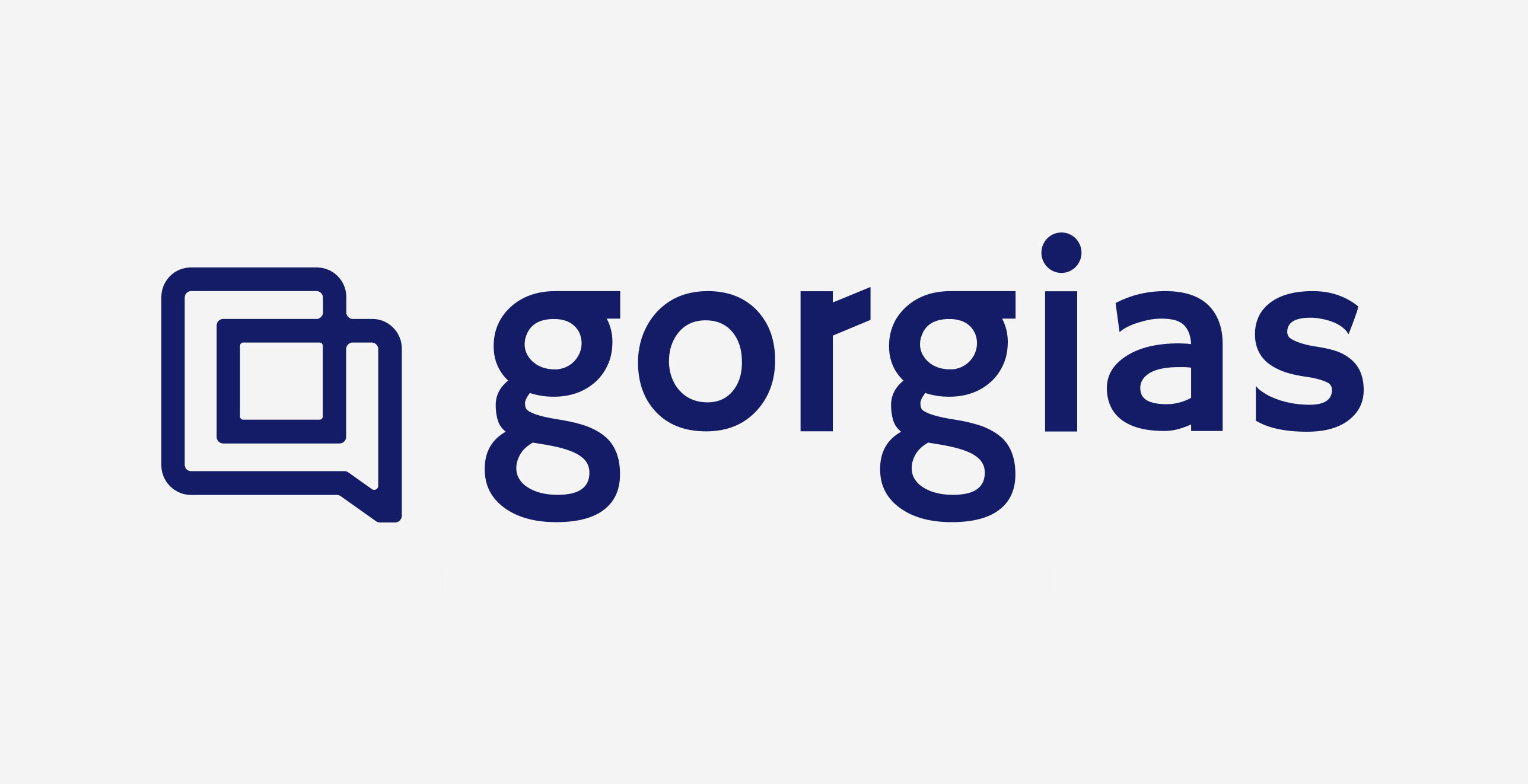 Redesign
Next challenge to tackle was the redesign of the product itself. To introduce a new visual theme which evokes professionalism and simplicity. The design needed to incorporate the latest features, be consistent and high-quality in order to provide a swift experience to its users. This required a deep understanding of core functionality and history of the product.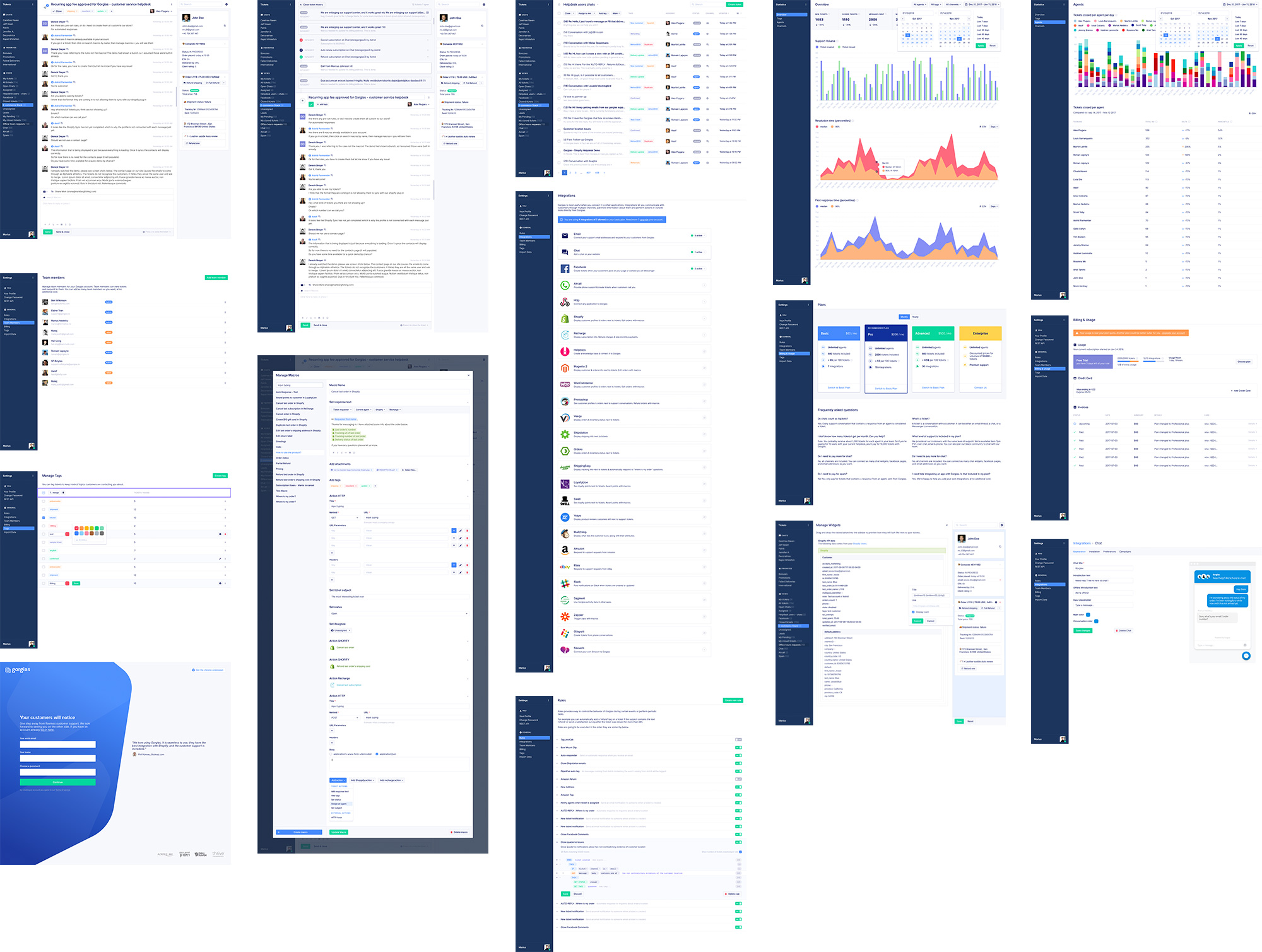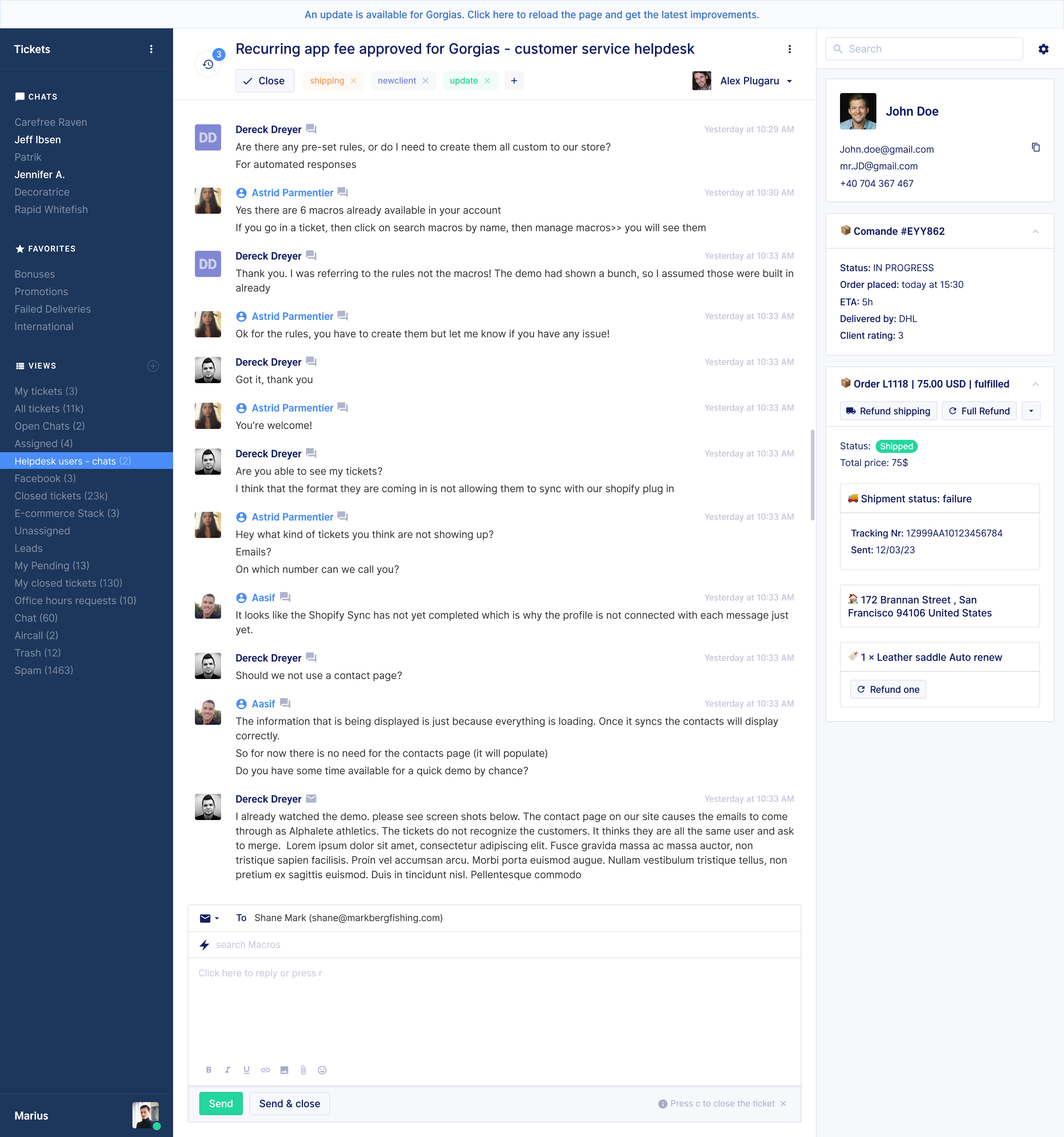 Mobile
UX and UI for the mobile app.
iOS icon
Because it is used as an iOS icon, a reduced aesthetic reinforces the recognizability of the icon.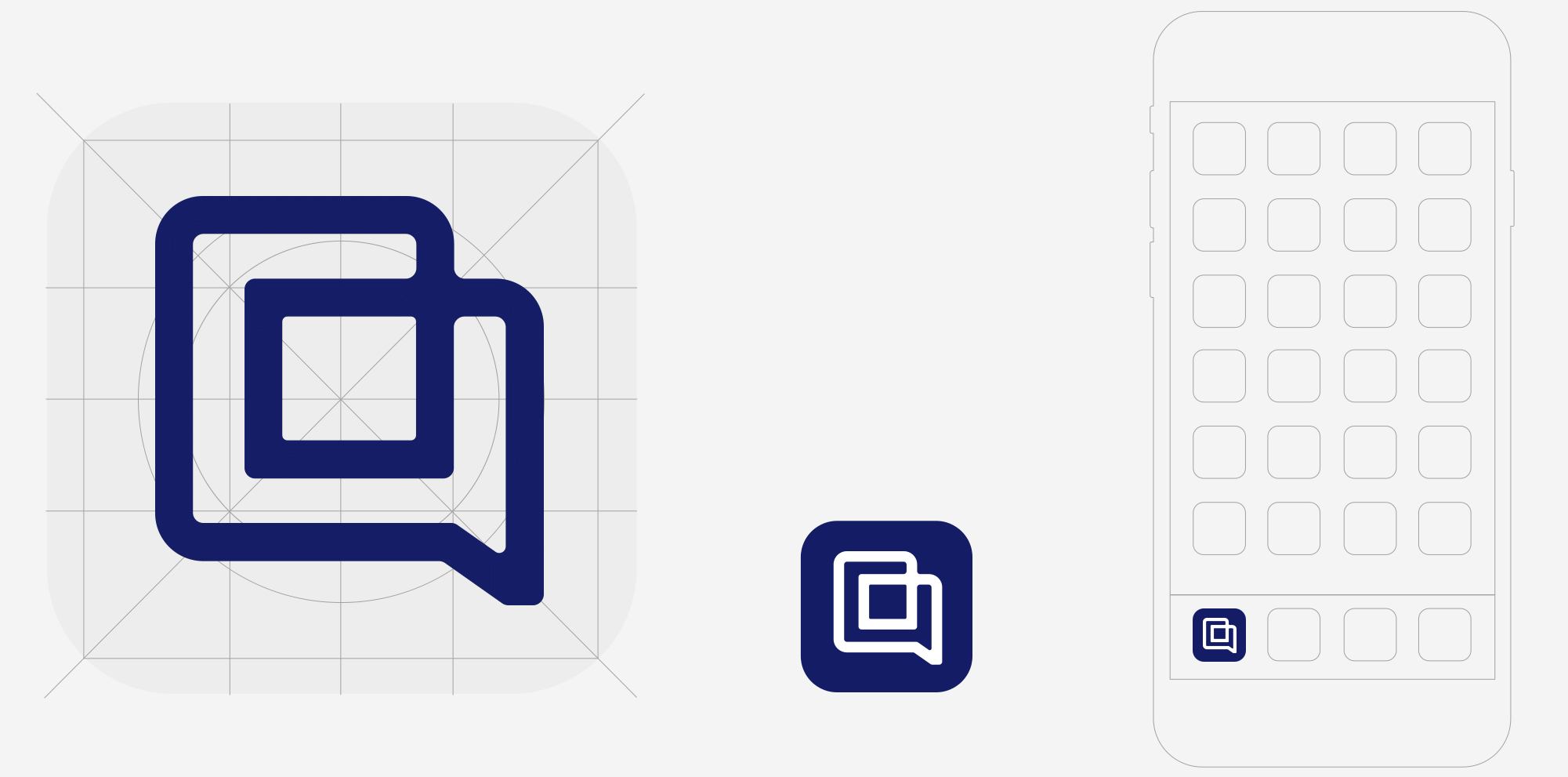 Marius is an amazing designer, he's always looking to improve his work, his technique, understanding of the problems and communication of his solutions. It's incredible how much the last part is important in achieving a great design result and he aced it. When we first started looking to redesign our product (which is quite complex) we knew that we had to work with someone who can really dive into understanding it first and try to independently find the solutions to the problems we were having. Marius achieved all that and we're very glad to have him on our team!"

Alex Plugaru

CTO and co-founder Gorgias