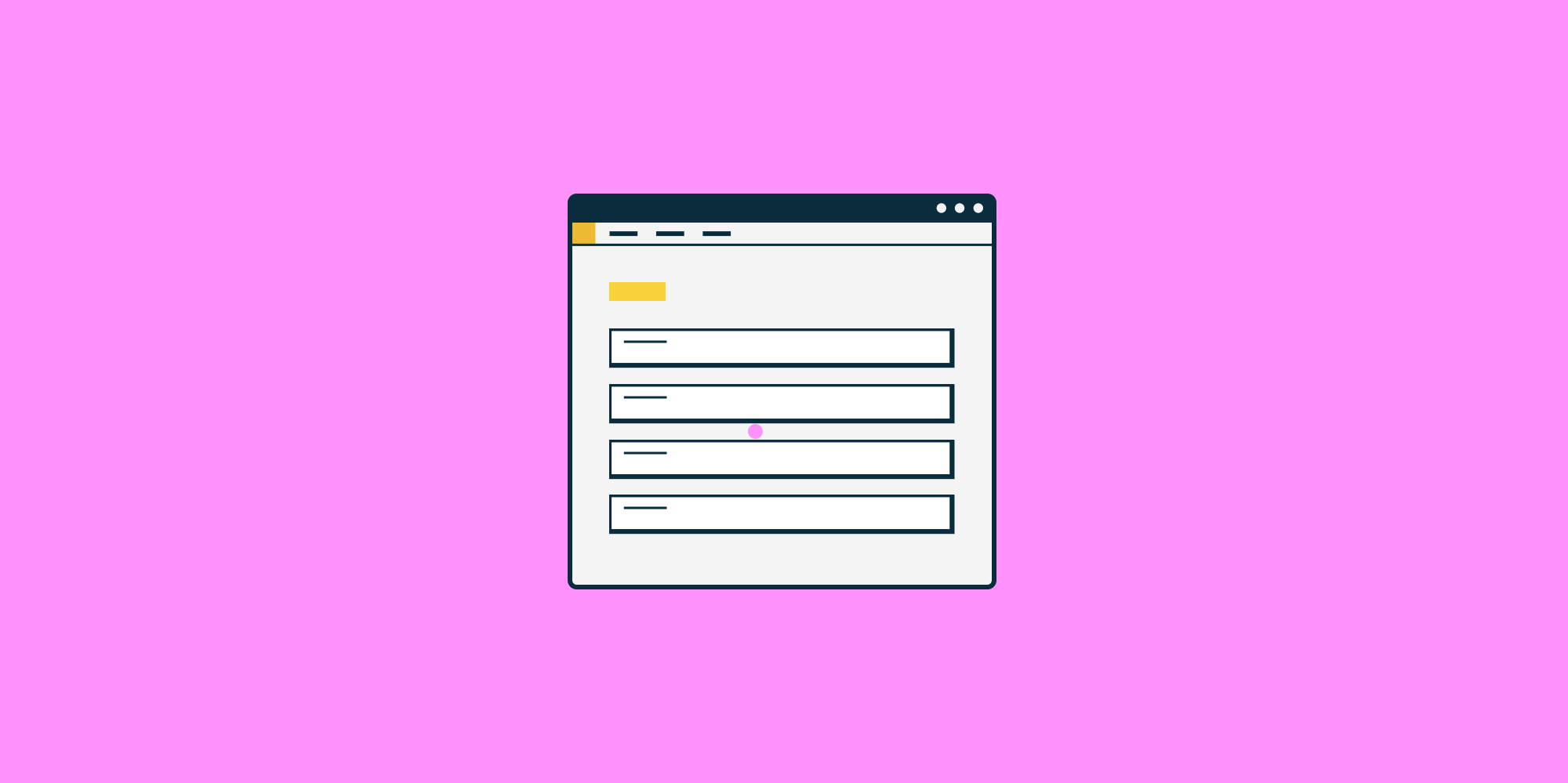 Corilla Welcome Page
Corilla, a platform for technical writing, approached me to provide a solution for their after signin welcome page. Users landed on the existing page, an article explaining Corilla, and got stuck. I came up with a solution to show users how the platform works.
animations
threee explanatiry animations were created to be used on onboarding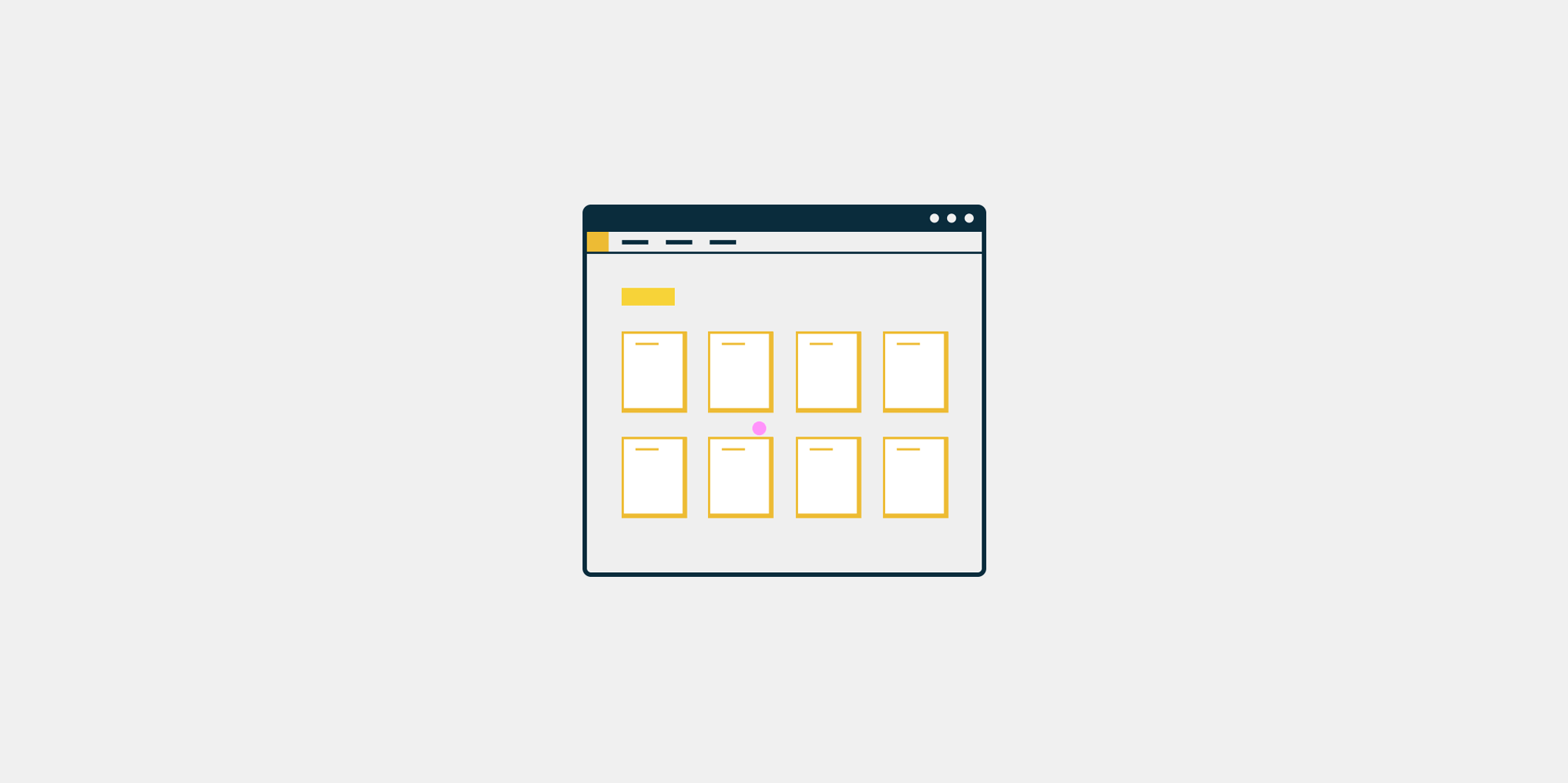 On rollover the tiles get slightly enlarged and the gifs start running.